Do you have trouble reading due to stroke, brain injury, or other neurological condition?
We can help you enjoy reading again.
A book club combinin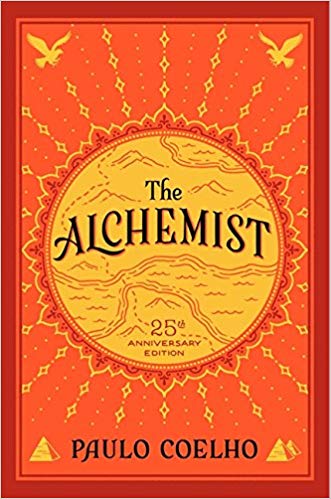 g language support and personalized assistance with the joy of sharing a good story with friends.
Register now for the next Aphasia Book Club session starting 
Jan 7, 2019
:
– The Alchemist by Paul Coehlo  has sold more than 2 million copies around the world.
– It is a modern classic.
– It follows the story of a young shepherd, Santiago, who travels the world to find his treasure.
– Along the way, he learns lessons about listening to his heart, and following his dreams.
– We will have opportunities for discussions about travel, dreams, and different cultures around the world.