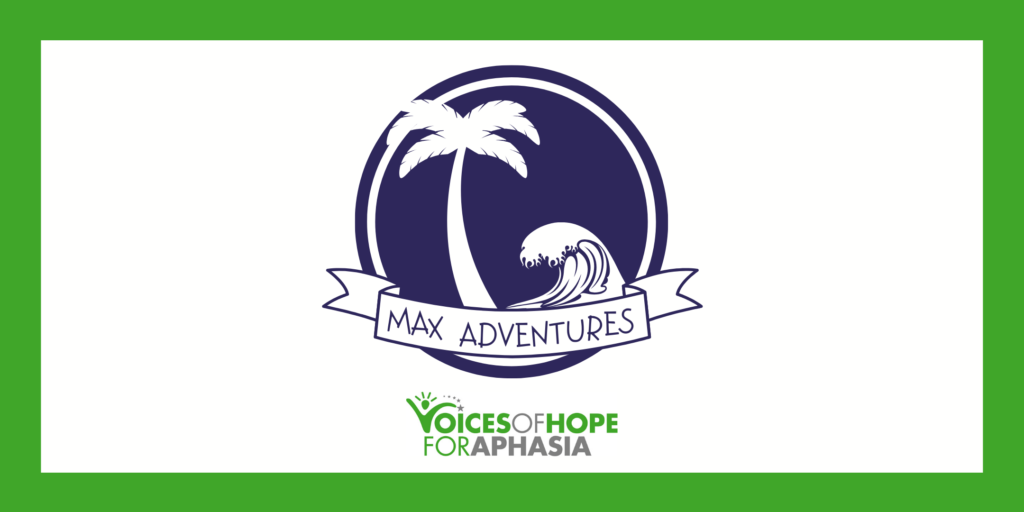 Honoring Max Miller, a true friend.
The Voices of Hope for Aphasia family is honoring the life and legacy of Max Miller by introducing Max Adventures. Outings chosen by our members or staff will provide new and exciting activities for those with aphasia to get out and explore in a supportive and aphasia-friendly environment. These activities will not only provide an opportunity to attend events and enjoy new activities but also give Voices of Hope for Aphasia members the chance to give back to our community.
---
Southeastern Guide Dog Club visit
SATURDAY, Sept 10th, 2022 10:00 am
.
Are you new to Voices of Hope for Aphasia, and are interested in joining our Max Adventure? Contact us to learn more! Call 727.249.1953
---
Past adventures have included:
Bowling
Museum of the American Arts & Craft MovementPicnic Lunches in the Park
Private tour of Jewels of the Imagination exhibit at
the Museum of Fine Arts in St. Pete
Shuffleboard party
IMAGINE Museum
Minor League Baseball game
Bowling
Florida Aquarium
Contact us to register for one of the upcoming events!
---
Max Miller, son of Terri Miller (Voices of Hope Member) and Stephen Miller (Voices of Hope Board Member) was someone truly inspiring who cared deeply for his family and friends, doing all he could to help anyone in need. Max also put all his energy into experiencing and enjoying life. Whether it was his love of cooking, his love of being on the water and excelling in water-based activities, or his keen sense of direction, Max was always ready for an adventure!
Help us in our ongoing quest to fulfill our mission. We honor Max by helping those who struggle with their loss of language and encourage them to live life to the fullest.
Donate today and join the adventure! If you would like your donation to be used for these outings, indicate "Max Adventures" in the "Tribute" field.

Click here to download the Max Adventures flyer