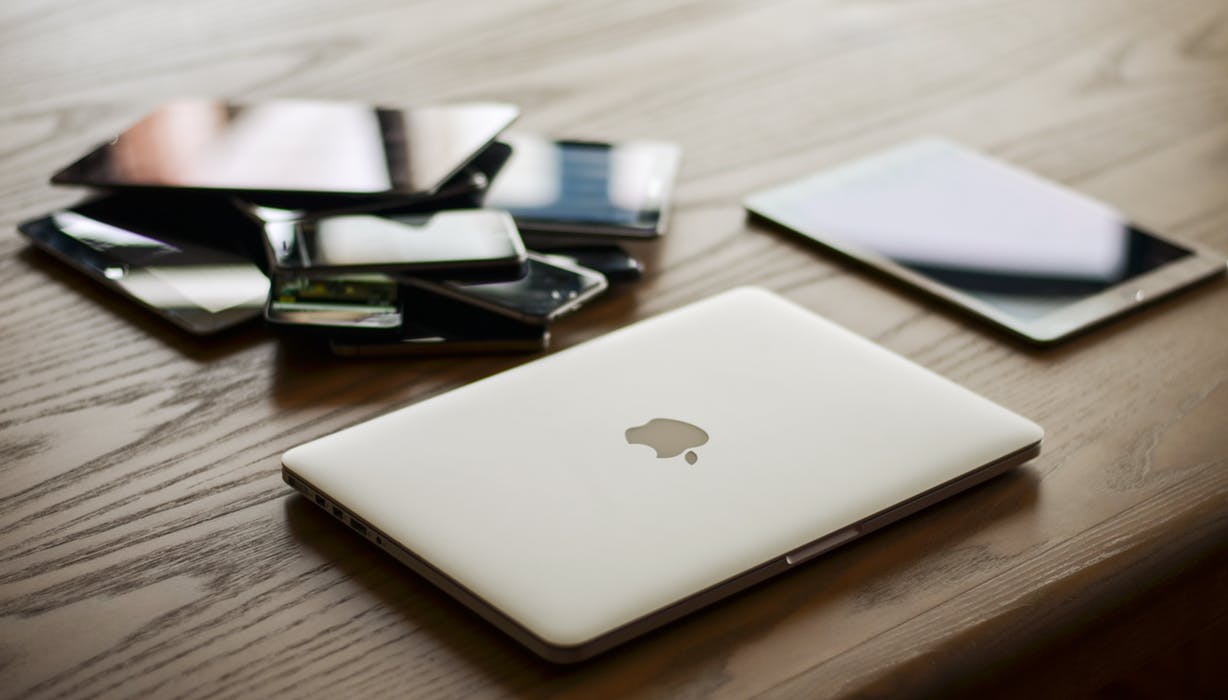 Here are 3 ways you can help us.
Black Friday. Cyber Monday. Sign up at smile.amazon.com now and choose Voices of Hope for Aphasia as your charity. Then, whenever you shop at Amazon, they'll donate an amount equal to a percentage of what you spend to us. Shop away and thank you!
Updating electronics? Your usable but outdated electronics could mean the world to someone who can use smart apps and other tools to be able to communicate. You can drop off your laptops or tablets, or ship to us with this form. We'll let you know how your devices made a huge difference in someone's life.
Get ready to give on Tuesday, November 28. Be grateful for all you have and share it with someone.
Thank you for all of your support!