Ken Bado
Chairman of the Board: Ken Bado has been transforming IT companies for the last 30 years. In addition to being CEO of GMB Consulting LLC, he sits on boards of high growth software companies and various non-profits. Ken is based in Dallas, Texas, USA.
Stephen Miller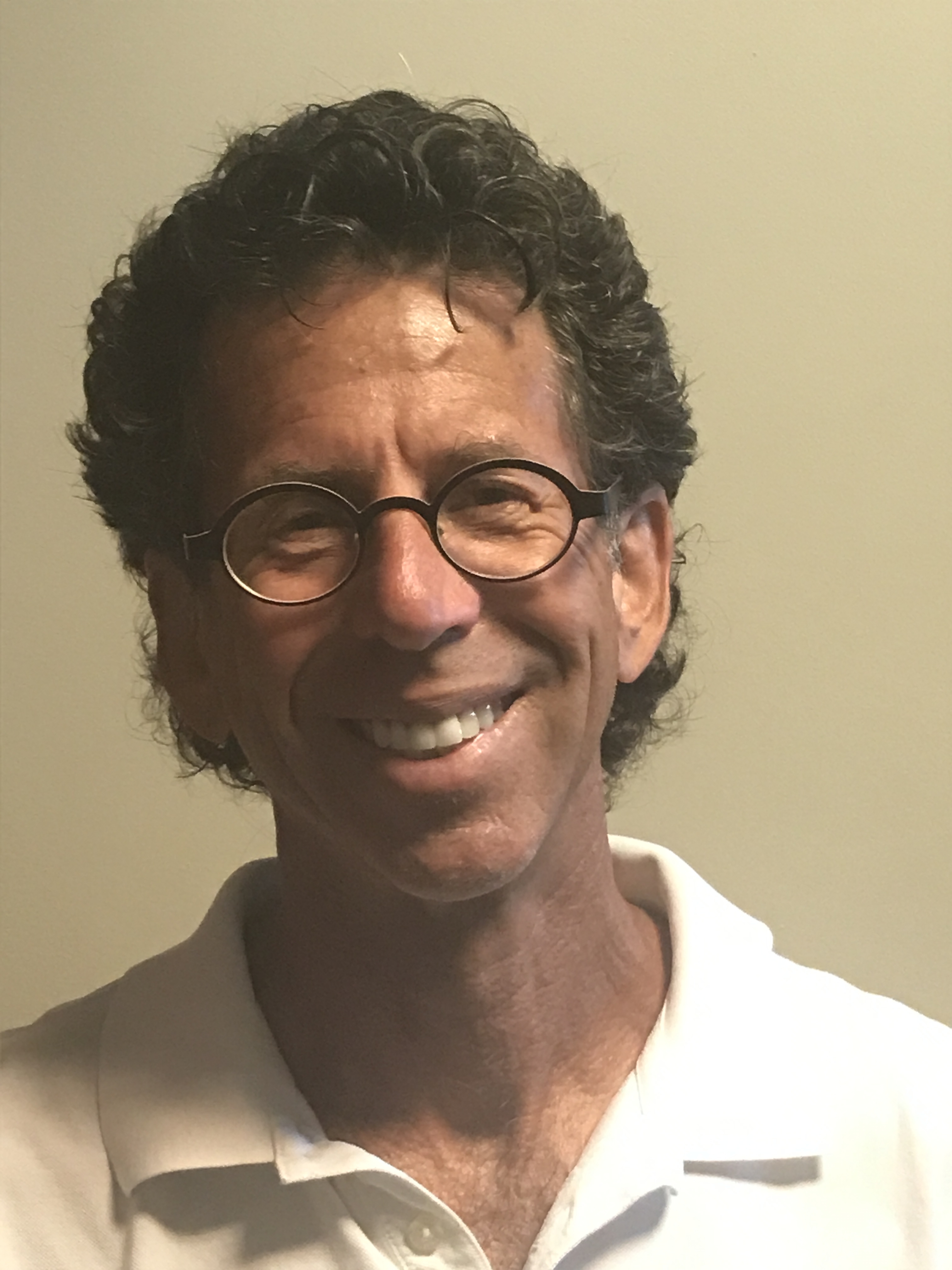 Vice-Chair: Stephen Miller has had a very successful career in accounting and finance, having been named to Accounting Today's list of "Top 100 Most Influential People in Accounting", and operating his own accounting practice for nearly 20 years. Throughout his 32 year career in the Tampa Bay area, Stephen has assisted numerous charitable and religious organizations in his capacity as CPA as well as a board member.
MC Daughtry

Treasurer: MC Daughtry is Producing Branch Manager of Waterstone Mortgage and member of the President's Club. In addition to serving with Voices of Hope for Aphasia, she has also volunteered for Meals on Wheels, Big Brother Big Sisters, & Beach Stewardship for Treasure Island City.
Des Welch
Secretary: Des Welch is a retired Air Force pilot, NASA trainer and IT specialist. He was married to Danniella Muheim, who had aphasia and attended Voices of Hope for Aphasia sessions many times.
John Valavanis
 John Valavanis has over 25 years of services, operations and consulting expertise developed in high tech companies. Today, John is Vice President of Operations for AffluenceConnect, a social networking site for the accomplished.
Steve Blum
Steve Blum has over 25 years of Engineering, Sales, Channel, and Consulting experience in worldwide markets for high tech companies. He is currently Senior Vice President of Worldwide Sales and Services at Autodesk, Inc where he has worked for the last 13 years. Steve is based in Plano, Texas.
Gary Panaro

Gary Panaro has over 30 years of Sales, Financial and Business Operations experience with several established and start–up high tech companies. He is currently Director of AEC Named Accounts Sales at Autodesk where he has worked for the past 12 years. Gary is located in Boston, MA.
Jeff Renzulli
Jeff Renzulli is an attorney and entrepreneur based in nothern Virginia.  He currently serves as a board member and general counsel for Buffalo Groupe, LLC, a golf lifestyle marketing agency.  He has personal experience with aphasia, as his father had this condition for several years until passing in 2005.
Ex-Officio
Mike Caputo
Ex-Officio: Mike Caputo founded Voices of Hope for Aphasia in 2011 with his wife, Kathy.  Mike is a person with aphasia and his voice on the Board of Directors is invaluable as we strive to serve people with aphasia. To read more about Mike, visit the Founders page or click here.
Emeritus Members
Dr. Arthur Guilford
Emeritus Board: Dr. Arthur Guilford was the Regional Chancellor Emeritus from the University of South Florida Sarasota-Manatee after retiring after 40 years of service to USF. Dr. Guilford is a Speech-Language Pathologist with an extensive publication history concerning individuals with neurological communication disorders.
Mike Profita
Emeritus Board: Michael J. Profita has over 30 years of financial, operating and international expertise developed in a broad range of experience as a senior executive with several high tech companies, as a small business owner and as an angel investor. Currently, Mr. Profita is a Managing Director at Momentum Capital, LLC a boutique private equity firm and is CEO, Affluence Connect, PLC (AFCT on London GXG).
Jackie Hinckley, Ph.D., CCC-SLP
Emeritus Executive Director: Dr. Jackie Hinckley has over 25 years of experience directing clinical and research programs that specialize in the treatment of aphasia and related neurologic communication disorders. She is an associate professor at Nova Southeastern University and Associate Professor Emeritus at the University of South Florida.