Staff
Debbie Yones, M.S., CCC-SLP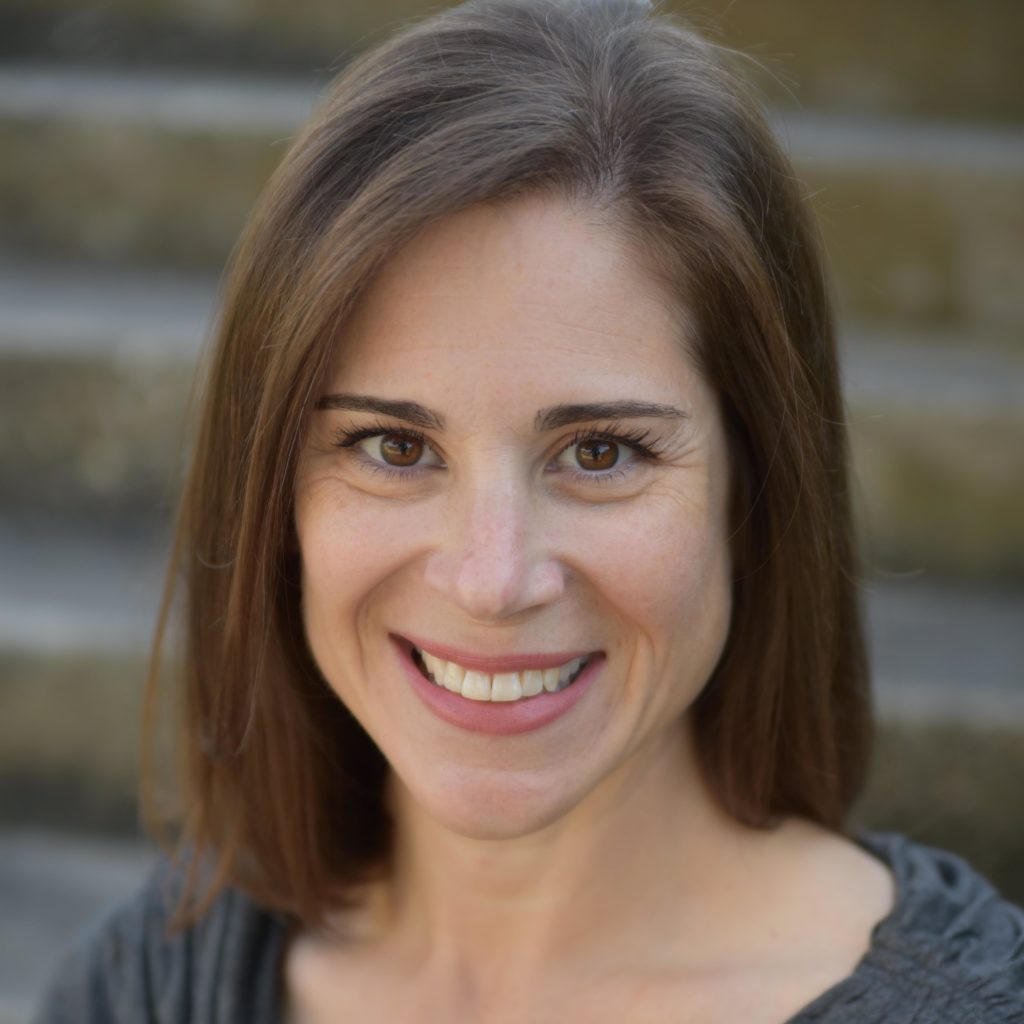 Executive Director: Debbie is a licensed Speech-Language Pathologist focused on aphasia. She received her Master's degree from the University of South Florida and her Bachelor's degree from Wellesley College. Debbie is an affiliate of AphasiaAccess and the National Aphasia Association and is a member of the Academy of Neurologic Communication Sciences & Disorders. Prior to earning her Master's degree, Debbie worked for over 15 years in technology and process consulting based out of Chicago.
Pamela Couse
Director of Development and Outreach: Pam is a certified member of the National Association of Nonprofit Organizations and Executives. She has served as the Director of Development of The Kimberly Home, Executive Director of the Atlanta Intown Theatre Partnership, and Major Gifts Officer for both The Atlanta Opera and Georgia Public Broadcasting. She also spent a year on the island of Majuro at the College of The Marshall Islands teaching Art and English.
Brooke Owen, M.S., CCC-SLP

Lead Program Coordinator: Brooke completed her Master's degree in Communication Sciences and Disorders from the University of South Florida in August of 2018. She graduated from the University of Central Florida in 2013 with a bachelor's degree in Communications.
Lauren Hoadley, M.S., CCC-SLP
Program Coordinator: Lauren graduated from the University of South Florida in August 2018 with a Master's degree in Speech-Language Pathology. She completed my clinical fellowship at the Bay Pines VA Hospital, where she gained experience working with adults with communication disorders. Prior to earning her Master's degree, Lauren graduated from Eckerd College in 2013 with a Bachelor's degree in Psychology and Human Development.
Alan Mohney, Jr.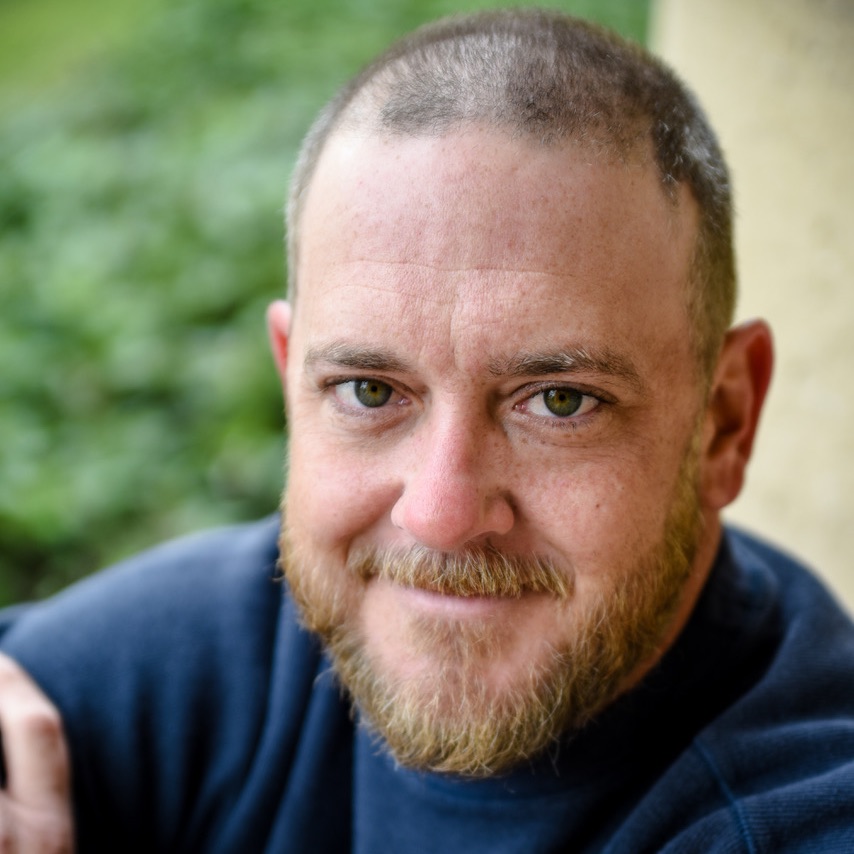 Adventure Coordinator: Alan is a professional actor who studied acting and theatre management at Florida Southern College and Greensboro College (NC). He has worked for the past seventeen years in the management, support, and development of not-for-profit arts organizations in the Tampa Bay area.
Mia Fox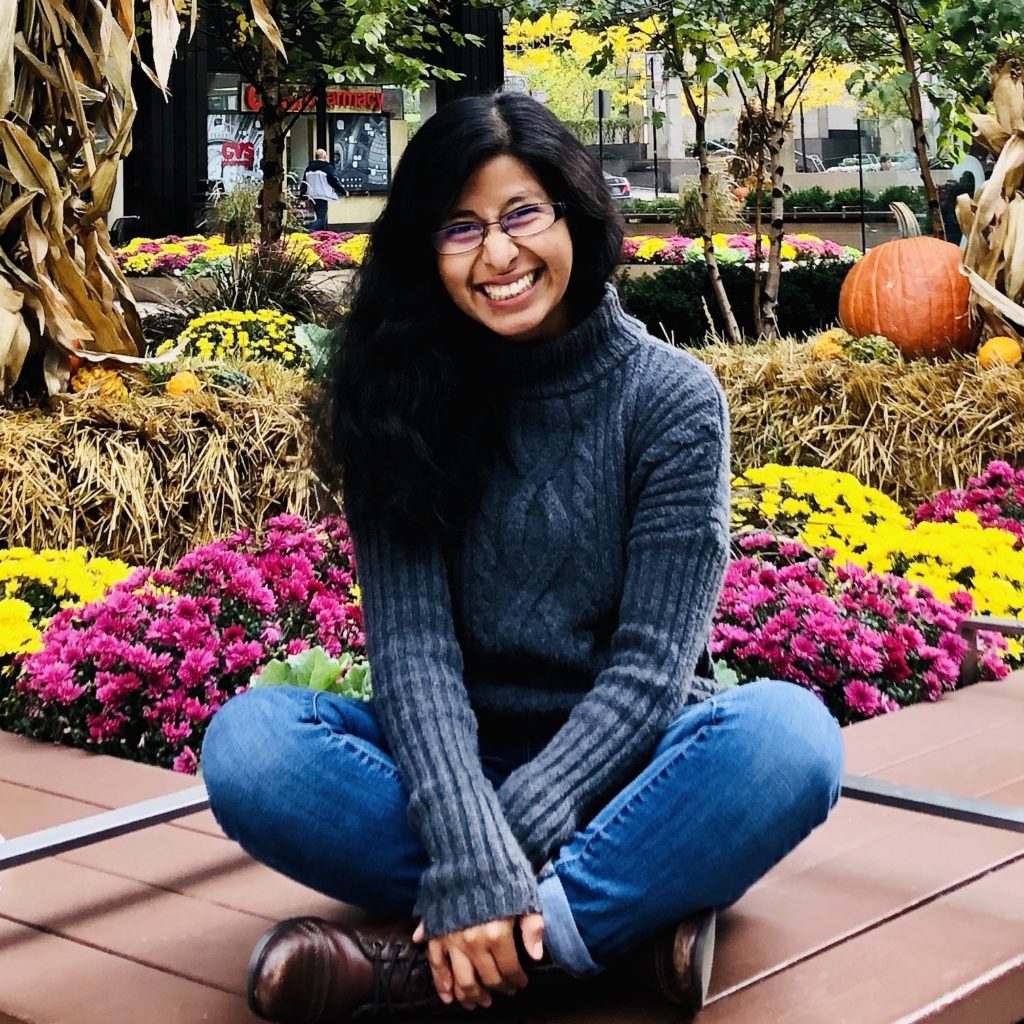 Program Assistant: Mia graduated from USF-St Pete in May of 2019 with a bachelor's in Health Sciences with a concentration in Communication Science and Disorders. She interns at the Speech Therapy clinic at Johns Hopkins All Children's Hospital and at a private practice, Because You Can. In her free time, she enjoys spending time outdoors and trying different local coffee shops. She is also in the midst of applying to graduate school for Speech-Language Pathology.
Volunteers
Melanie Chacon
Volunteer: Melanie graduated with a Bachelor's in Communication Sciences and Disorders in May of 2018. She started volunteering at Voices of Hope because she wants to become a Speech-Language Pathologist and work with people who have aphasia.
Margie Donley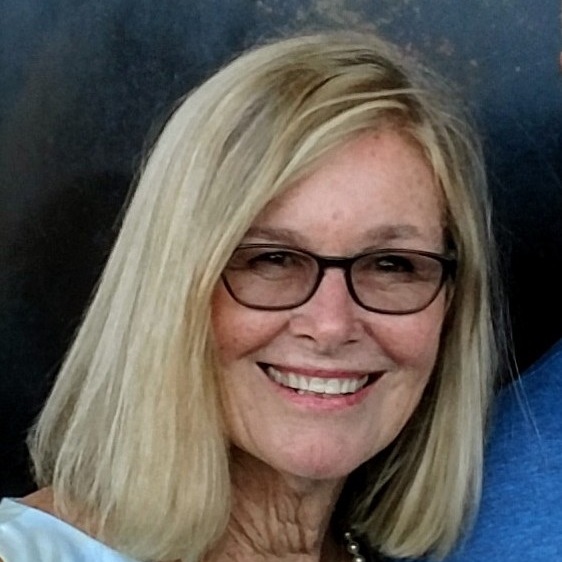 Volunteer: Margie is happy to connect with Voices of Hope. She spent the last few years as a caregiver for her husband who had Primary Progressive Aphasia. She has recently retired to North Redington Beach and is enjoying exploring the area. She looks forward to working with Voices of Hope participants and their families.
Andi Hunsinger
Volunteer: Andi earned her Bachelor's from West Virginia University and her Master's from the University of Tennessee, both in speech pathology.  She has worked in a variety of settings including hospitals, nursing homes, home health and outpatient clinics. She focuses on adult communication, cognitive and swallowing disorders.  (Volunteering for VOHFA seems a good way to stay off the streets and out of the taverns.)
Emma Logan
Volunteer: Emma will be graduating with her Bachelors in Communication Sciences and Disorders in May 2020, and will begin pursuing her Masters at the University of South Florida in Fall of 2020. She lives in Tampa but loves coming to St Pete every week to volunteer, and hopes to work with people living with aphasia in the future.