Staff
Debbie Yones, M.S., CCC-SLP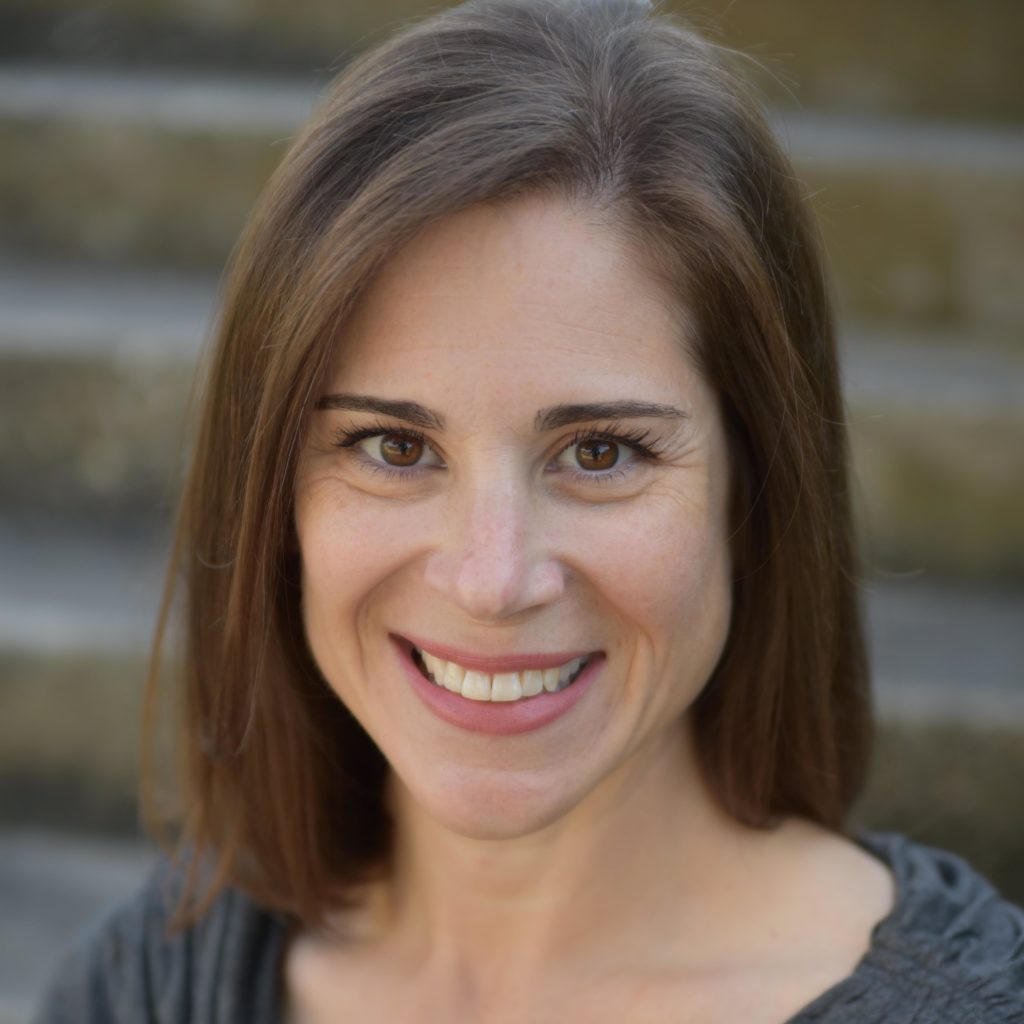 Executive Director: Debbie is an experienced, licensed aphasia therapist who received her Master's degree from the University of South Florida. Debbie is an affiliate of AphasiaAccess and the National Aphasia Association, and is a member of the Academy of Neurologic Communication Sciences & Disorders.
Brooke Owen, M.S., CF-SLP

Program Assistant: Brooke completed her Master's degree in Communication Sciences and Disorders from the University of South Florida in August of 2018. She graduated from the University of Central Florida in 2013 with a bachelor's degree in Communications.
Jennifer Ferreira, M.S., CCC-SLP
STARS Program Coordinator: Jen is a certified speech/language pathologist with many years of  experience in alternative and augmentative communication (AAC) devices for people with communication disorders.
Alyssa Lanzi, M.S., CCC-SLP
Program Assistant: Alyssa is a Ph.D. Candidate at the University of South Florida and her research investigates person-centered cognitive-communication approaches for adults with acquired and progressive neurological disorders. She received her master's degree in Speech-Language Pathology from Duquesne University. She serves on the membership committees for both the Academy of Neurologic Communication Disorders and Sciences and AphasiaAccess.
Volunteers
Mia Fox
Volunteer: Mia is a Senior at the University of South Florida St. Pete. She will be graduating in the Spring of 2019 with a bachelor's in Health Sciences with a concentration in Communication Science and Disorders. While she spends her Wednesdays with VOH, her Mondays are spent at the Speech Therapy clinic at Johns Hopkins All Children's Hospital. In her free time, she enjoys spending time outdoors and trying different local coffee shops.
Marcey Wright, MPT
Volunteer: Marcey is an experienced physical therapist with training in a number of rehab settings including home health, outpatient clinics and management. She is currently working in the hospital setting, spending her time coaching and mentoring students. She was raised in Canada where she received her Masters degree in physical therapy and moved to Florida in 2009. In her free time she enjoys new adventures by traveling the world with her husband.