We are excited to announce that starting April 7th we will be offering our Living with Aphasia program activities in Tampa! The activities will be held on Tuesdays from 10am-12pm and 1pm-3pm. Register now by emailing info@vohaphasia.org or calling 727-249-1953!
We are partnering with Good Shepherd Lutheran Church in South Tampa to offer programs to people with aphasia in the Tampa area. They are graciously donating accessible space for our members in one of their classrooms. Good Shepherd is located at 501 S. Dale Mabry Hwy located just south of Highway 275. They have a large parking lot with handicap spaces and an easy ramp directly into the classroom.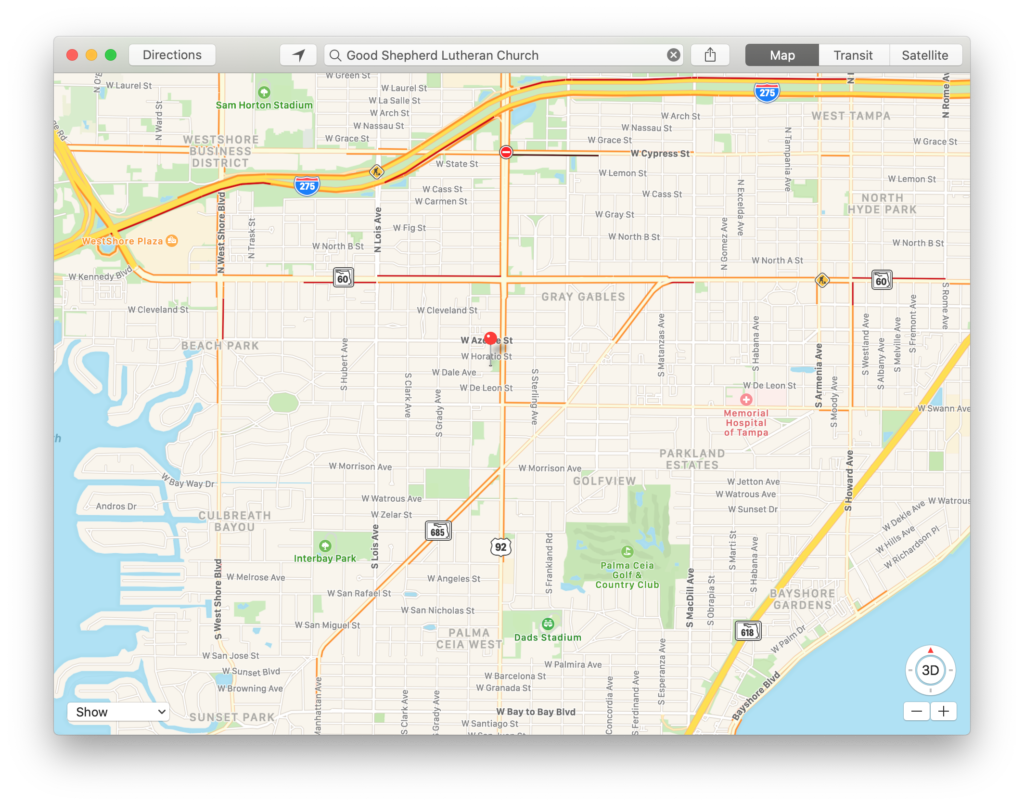 Starting on April 7th, we will hold two different group sessions modeled on our successful programs in Pinellas County. Our morning session, starting at 10am, will focus on activities that provide greater support for those with aphasia. These activities may include Arts & Crafts, Music Therapy, Taste the World, Games, and more. The afternoon session, beginning at 1pm , will be more conversational and include discussions of topics of interest. All activities are selected by our members and led by skilled Speech-Language Pathologists!
Registration is required for all programs, so please call or email us to register! 727-249-1953 or info@vohapahsia.org
Thank you to George and Reverand Steve for welcoming us!